Dog Snacks & Dog Chews
A dog is no dog food... Because dog snacks are a tasty and sensible supplement to regular dog food. Dog snacks can be given as a reward, to encourage positive chewing behavior or simply because your four-legged friend is so adorable. Dog snacks are just as tasty and healthy.
Dog Snacks & Dog Chews
A fitting chew for every dog
You love your little or big best friend more than life. That means that you only want what's best for him. Your dog deserves the best dog chews available, and that means chews that taste good and are good. There are plenty of great dog chews to choose from. At Antos we have got fabulous options like vegetarian eurostars to odor-free antlers to munchy sticks. We have got your covered. There is a huge range of options to ensure your doggie friend will find something to love. Great benefits because of great ingredients. It's that simple.
A great dental chew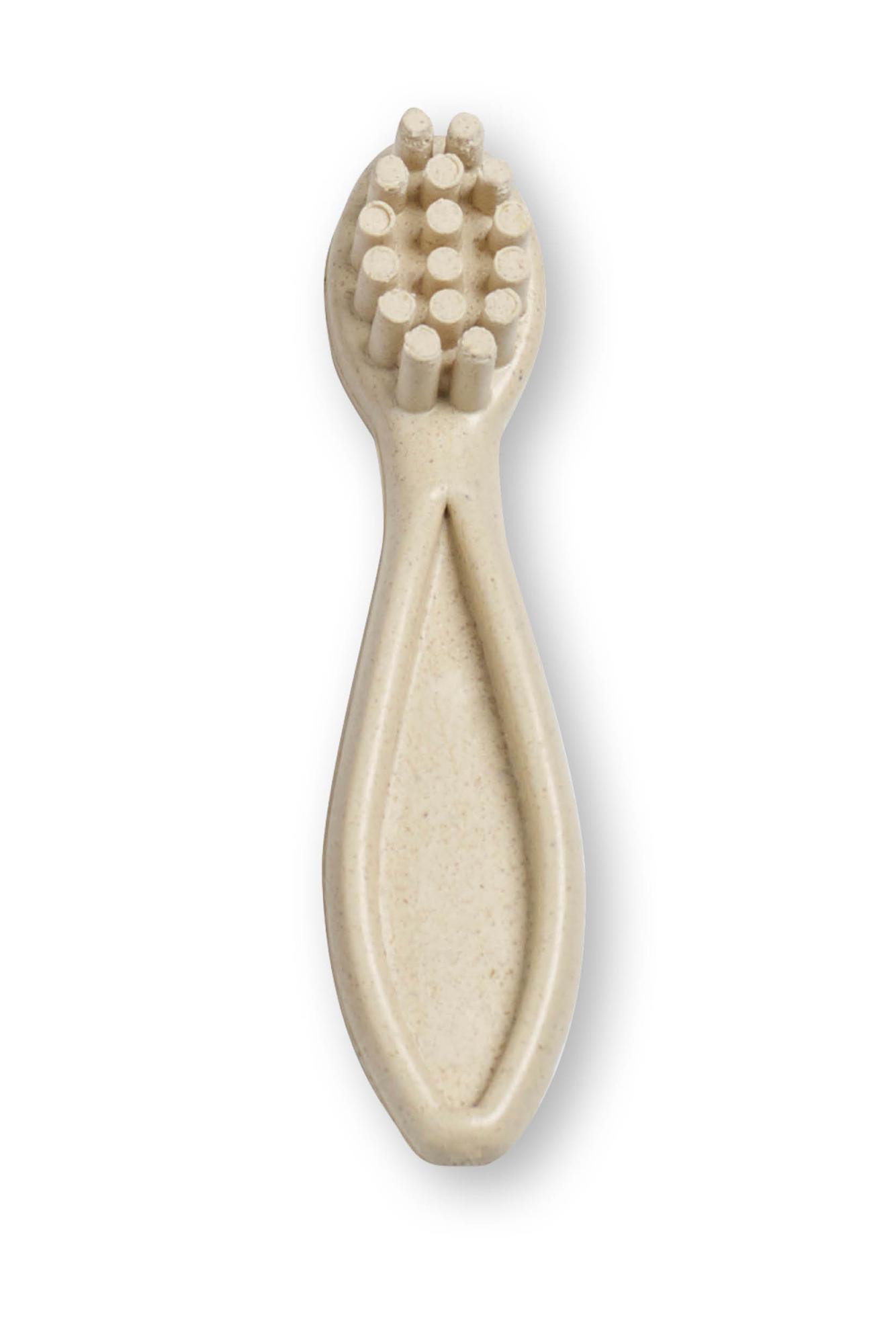 Snacks and chews are good for dogs
Chew products forge a link between pets and owners. A chew product can be given as a reward, a training aid or to minimize boredom. It is also particularly suited as a treat in between meals. Besides the attention of an extra hug, dogs are desperate for a tasty snack.

Really Nutritious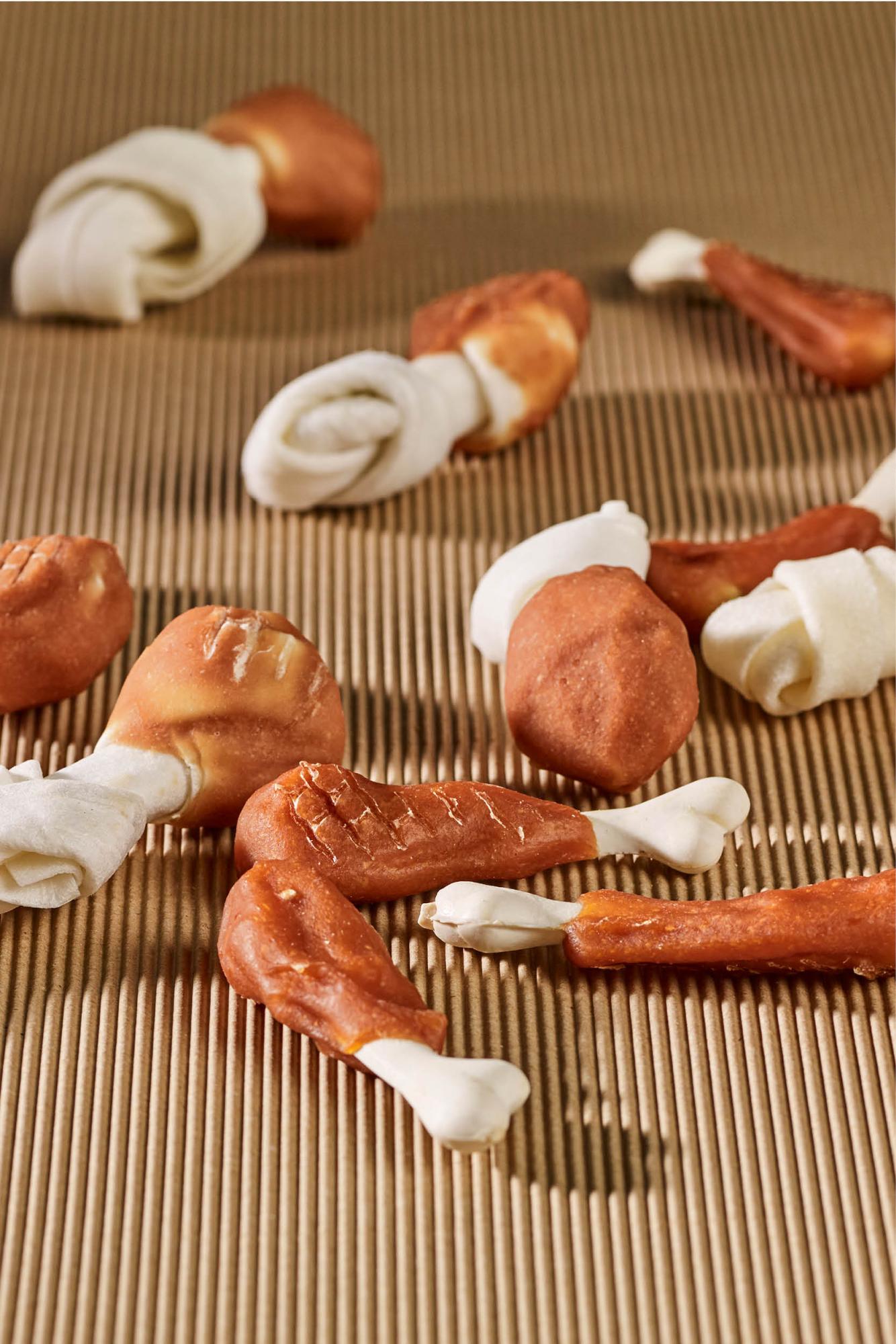 Every dog should be chewing
The ideal chew product for dogs combines the best natural ingredients and contains balanced nutrients. Special chews of completely natural animal origin are also widely available in the Antos range. As a result of their correct composition, Antos products have a high acceptance value and appeal to every dog. Chewing is important. All dogs chew. In addition good oral care is important to dog's overall health. The best way to keep dog's teeth clean is to brush regularly. A good chew stimulates chewing, promotes dental care and cleans gums.

Full of nature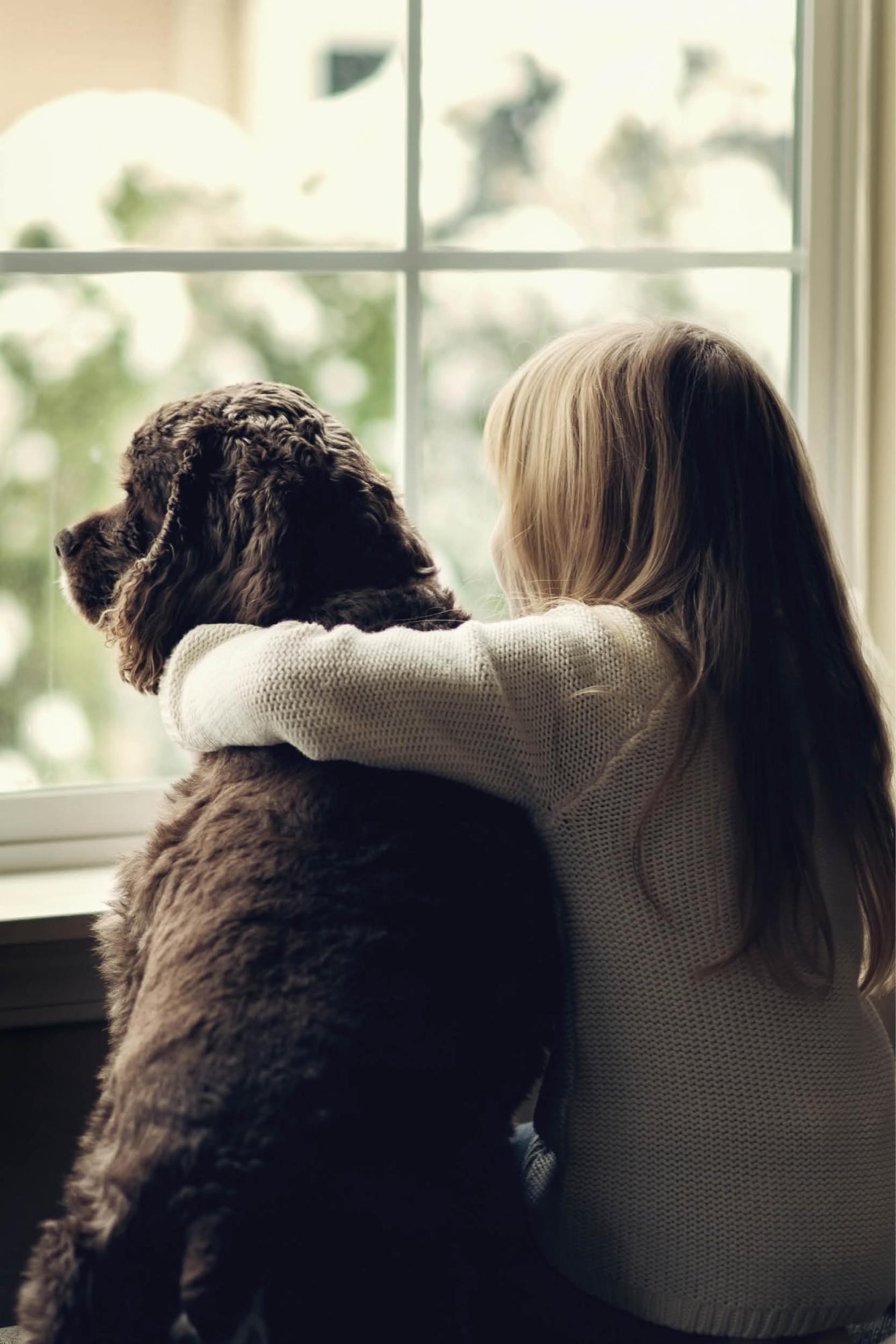 Snacks are a healthy custom
To feed only dry dog food is not sufficient. Bones and chewing sticks contribute to clean, healthy teeh and fresh breath. Besides there are various chews in our assortment with ingredients that contribute to dental care. Training treats are also ideal to reward dogs for good behaviour. A healthy treats. Many dogs suffer from the same problem as their owners: obesity. Antos therefore pays particular attention to health when developing its products. The result is a wide range of responsible alternatives.

Little something special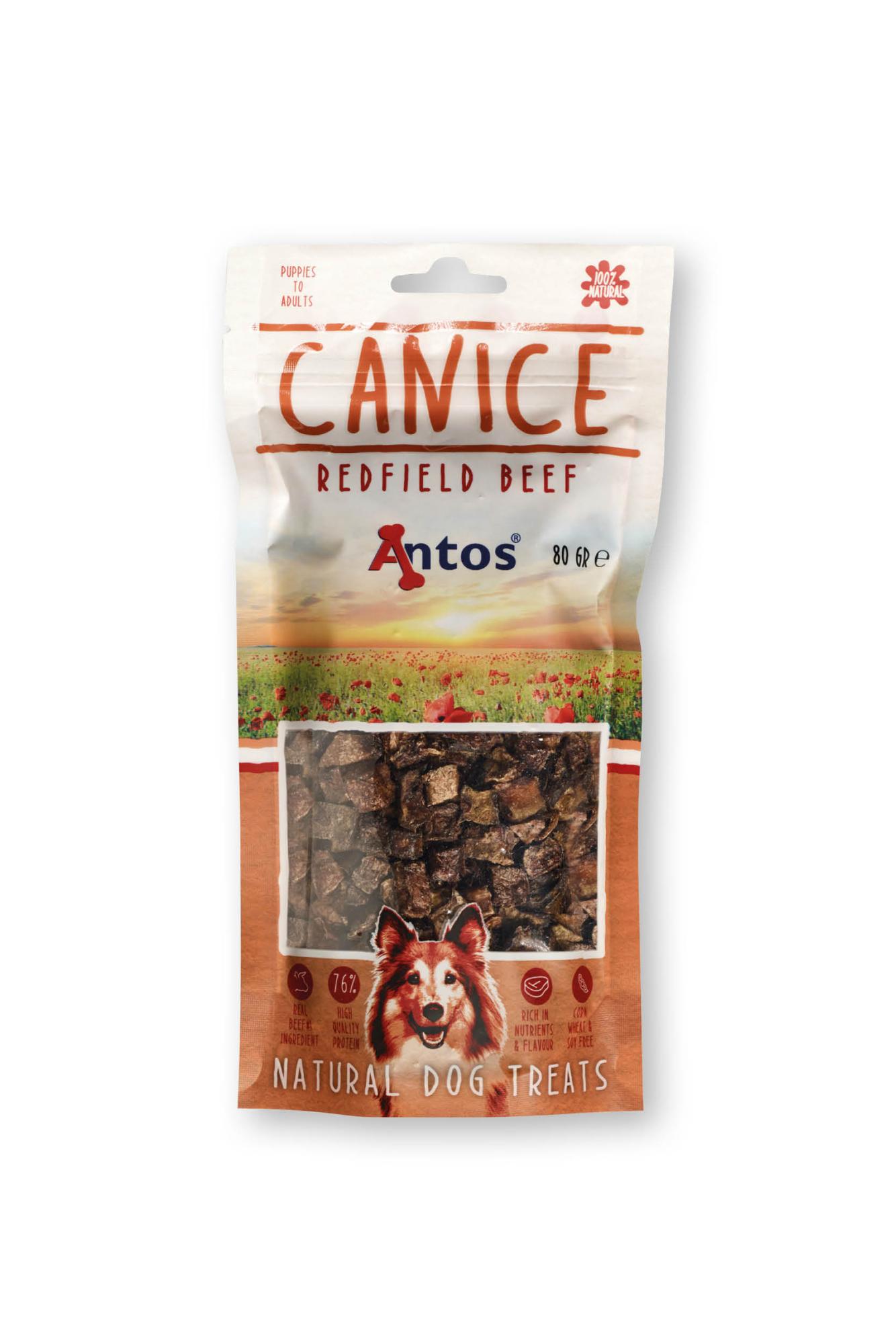 Safe and responsible
Antos products comply with all food safety requirements, as specified by EU standards and local legislation. We operate an advanced tracking and tracing system. Our product packaging contains clear information for consumers, including nutritional values and calories.