FishD'light
Does your dog love fish? Ours loved them!
Give your dog the catch of the day with our FishD'light treats. Made from 100% fish skins, these delicious treats prove that plenty of goodness can be packed into just a single ingredient. Serving as a natural source of health benefits, it has a delicious taste that dogs will love.
Chicken & Fish Dog Snacks
For a healthy, happy lifestyle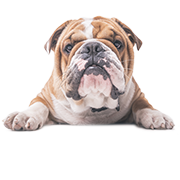 Our ChickenD'Light® are meat-rich snacks that support strength and vitality. They are made from real chicken and come in a variety of options and sizes to suit life-stage and breed-size needs. Our fish snacks are all-natural, high-protein and nutritious. Each snack is packed with omegas to promote healthy skin and glossy coat. Choose your favourite and keep your dog busy, happy and healthy!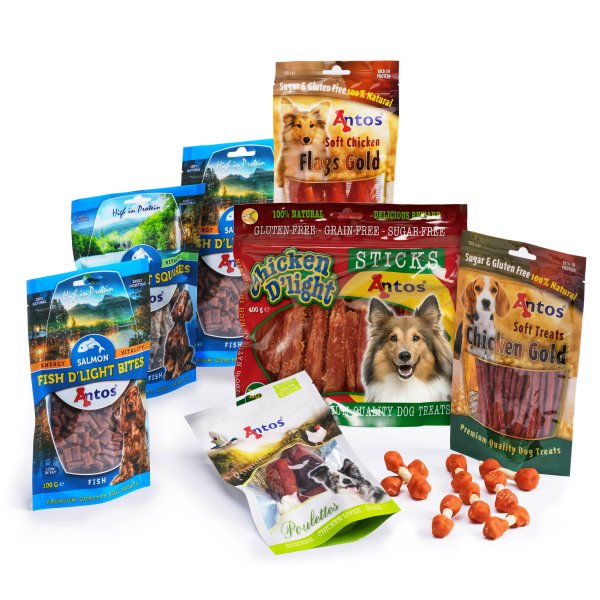 FishD'light
Discover our products
FISH D'LIGHT
Fish is naturally low in calories, hypoallergenic and free of grains, gluten and additives. Fish is rich in the good, which can do wonders for the skin, coat and joints of your best friend. Fish is 100% natural and a safe and healthy alternative to
meaty snacks
or
rawhide
. Our
Fish D'light Twists
have a rough texture which will help remove tartar from your dog's teeth. The treats are a perfect reward in both training or pampering your dog and to compliment your dog's diet. The treats are packed in resealable bags to maintain the fish fresh.
Capelin
fish is sustainably sourced from the clean and cold waters of the North Atlantic. Fish is a good source of Omega-3 fatty acids providing a healthy and nutritious balance for your dog at any age. The Omega-6 fatty acids are required for reproduction, growth, immune function and skin and coat health. Capelin is considered as a high-value product: a small fish of great importance.