Gourmore
A healthy, long-lasting dog chew with minerals
Antler is a 100% natural healthy chew, full of minerals and calcium. They are long lasting and as they are unprocessed, they should not splinter. The Antos Gourmore Antl'rs satisfies a dog's natural urge to chew, whilst also helping to strengthen and clean teeth.
Natural Dog Snacks
Back to nature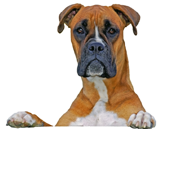 Give dogs the delicious flavour he loves with our natural dog snacks that are dried and smoked to help enhance the chewing experience. Help your dog satisfy his natural urge to chew with these honest and delicious meat snacks. A wide range of hypoallergenic natural dog snacks with an irresistible aroma for all dog breeds. A natural and complete basis for an active and vital life.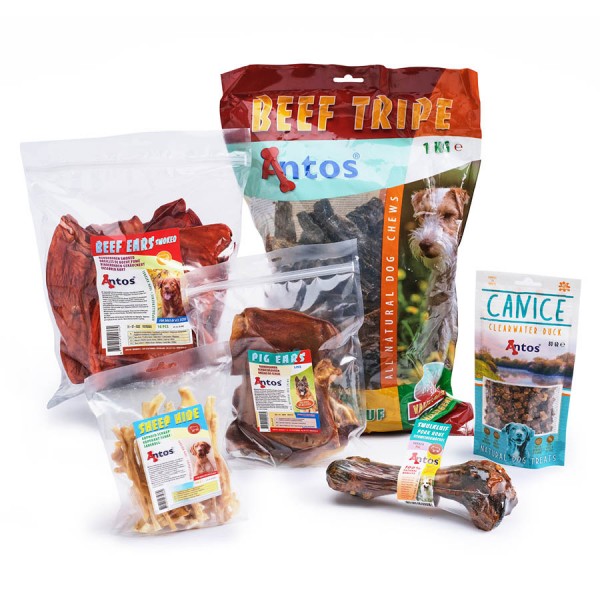 Gourmore
Discover our products
GOURMORE ANTLER & ROOTS
There is no odour from antler and as your dog grinds down the antler over time, there is also very little mess. Being a naturally grown
chew
, no two antlers are the same. Each antler is unique. Some are harder dark brown colour whilst others are a softer greyish/white. They also come in various shapes and sizes, keeping your dog interested for longer. Our deer antlers chews are all-natural and come from a sustainable, natural resource. The
Gourmore Antler Medium
is low odor and non-allergenic and provides a source of calcium and beneficial nutrients. They support bone and muscle health and their hard texture helps clean teeth as your dog chews.
A SUSTAINABLE NATURAL WOOD DOG CHEW
The
Gourmore Roots
are all-natural vegetarian dog chews made from wood roots that will not splinter. Aside from being eco-sustainable the chews are characterized as not being harmful to the environment. Gently processed and respectful with environment. These fun and long lasting chews are 100% organic and help fight plaque and tartar buildup. The single-ingredient chews are the perfect alternative to rubber or plastic dog chews. A great natural chew for dogs of all sizes.
DOGS LOVE TO CHEW ON WOOD!
Antos
Gourmore Olive Wood
- is the new chewing! Our Olive wood is a hypoallergenic and natural chew for plenty of chewing pleasure. Chewing on olive wood is perfectly safe and contributes to the dogs dental care. The chews are selected and inspected individually, dried naturally, cut, polished and lastly soaked in 100% natural olive oil. Olive wood is a good alternative to bones and antlers and suitable for all dogs including puppies.