Finest Poultry
Triple-flavoured treats with fine ingredients
Our Finest Poultry treats combine all the chewing benefits of chicken breast, chicken liver and duck meat in one reward. Wrapped with real, premium chicken and chicken liver for an extra-savory snack these snacks are grain-free and 100% natural. Plus, the chewing action of duck meat keeps dogs busy and promotes healthy teeth at the same time.
Chicken & Fish Dog Snacks
For a healthy, happy lifestyle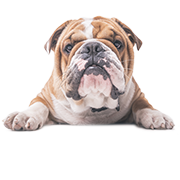 Our ChickenD'Light® are meat-rich snacks that support strength and vitality. They are made from real chicken and come in a variety of options and sizes to suit life-stage and breed-size needs. Our fish snacks are all-natural, high-protein and nutritious. Each snack is packed with omegas to promote healthy skin and glossy coat. Choose your favourite and keep your dog busy, happy and healthy!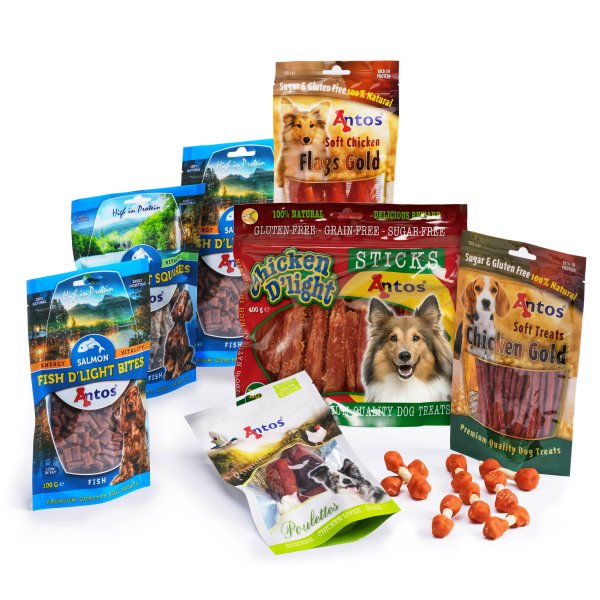 Finest Poultry
Discover our products
FINEST POULTRY
Give dogs a reward that is both nutritious and delicious with
Finest Poultry Brochettes
. These
chewy
treats are crafted with a unique blend of five fine ingredients including raw hide, chicken, chicken liver, duck and glycerine. Made without grains, gluten, by-products or additives each beneficial bite is perfect for training, treating or just plain spoiling. Our
Finest Poultry Poulettes
treats are a great way to promote your pal's dental health with a natural taste he or she craves. The quality treat is the perfect size for all dogs. One of the five ingredients is chicken liver.
WHAT IS SO GREAT ABOUT CHICKEN LIVER?
Chicken liver is a common ingredient in many dog foods and offers benefits. As long as you feed it in small quantities, it can be a healthy part of a balanced diet. It is a good source of protein, fat and vitamin A. The high fat content makes it a particularly good choice for young, growing dogs and underweight dogs. Vitamin A plays an important role in supporting eye health and all dogs need high quantities of protein to remain healthy.