Ears
Truly rewarding with an all-natural flavour
Dogs love the pure satisfaction and deliciousness that comes from chewing on Ears. Pig Ears and Cow Ears have always been a doggie favourite. These all-natural snacks give dogs plenty of chew time in a simple single-ingredient chew, which is high in protein and flavour, but low in fat.
Natural Dog Snacks
Back to nature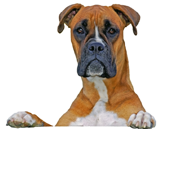 Give dogs the delicious flavour he loves with our natural dog snacks that are dried and smoked to help enhance the chewing experience. Help your dog satisfy his natural urge to chew with these honest and delicious meat snacks. A wide range of hypoallergenic natural dog snacks with an irresistible aroma for all dog breeds. A natural and complete basis for an active and vital life.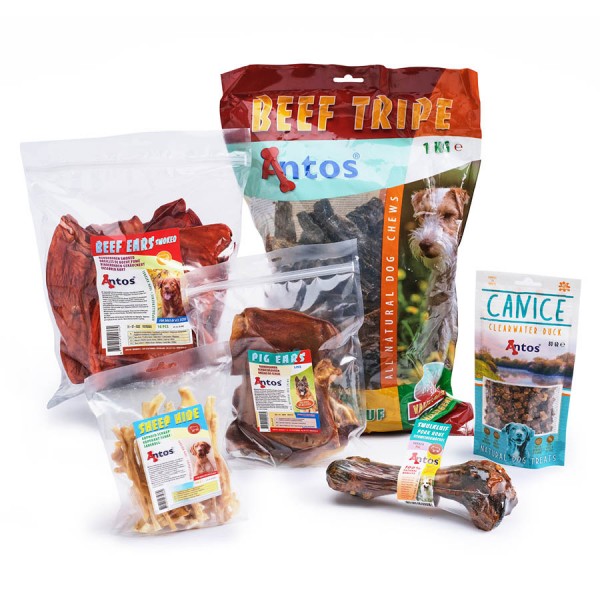 Ears
Discover our products
EARS
Ears are tasty snacks which are great for teeth and gum health. Truly rewarding with a delicious, all-natural flavour that every dog is sure to love. All ears, especially the larger
Cow Ears
can help keep your dog occupied and entertained.
Pig Ears
are great snacks for your dog with zero colours or preservatives. Natural Pig Ears are 100% digestible, high in protein and low in fast. They are slow roasted and dried to make it a heartier snack. The
Lamb Ears
are light and durable dog chews that will give your furry friend hours of chew time. Made from pure lamb, the snacks are especially great for dogs with sensitive stomachs. These all-natural, 100% digestible
dog snacks
are a healthy option for dogs of all ages and sizes.