Duck D'light
Real, fresh, Meaty Duck Wrapped Dog Chews
Our all-natural Duck D'light treats provide all the benefits of duck fillets in the safest and healthiest way. High in protein and bursting in flavour. The products are made from high-quality duck meat which dog will love. Prepared with minimum ingredients the treats are all 100% natural and gluten-free.
Chicken & Fish Dog Snacks
For a healthy, happy lifestyle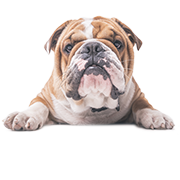 Our ChickenD'Light® are meat-rich snacks that support strength and vitality. They are made from real chicken and come in a variety of options and sizes to suit life-stage and breed-size needs. Our fish snacks are all-natural, high-protein and nutritious. Each snack is packed with omegas to promote healthy skin and glossy coat. Choose your favourite and keep your dog busy, happy and healthy!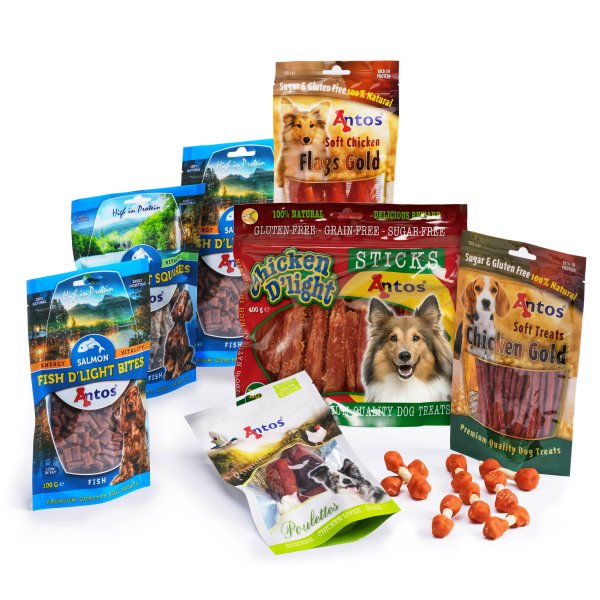 Duck D'light
Discover our products
DUCK D'LIGHT
Because only the best will do for your best friend, reward him with with the chunky, meaty flavour he craves with a little something extra inside: DuckD'light treats - low in fat and bursting with flavour. These great tasting, high-protein jerky treats are made from real duck that satisfies and nourishes in every bite. They are deliciously wholesome snacks with a natural duck flavour. Treat your dog to premium-quality treats, made with the finest ingredients. The
DuckD'light Knots
are made from real rawhide with wrapped duck meat. Show dogs the love of these healthy and tasty treats. All the treats has no artificial flavours or colourings. They are sure to be a hit in your home.