ChickenD'light
It's Light, it's Delicious
Delicious chicken is the first ingredient in our jerky treats with a taste and aroma dogs love. The
ChickenD'light®
range are rich, meaty flavour treats for dogs. The snacks are high-quality treats that will help support your dog's strength, health and vitality.
Chicken & Fish Dog Snacks
For a healthy, happy lifestyle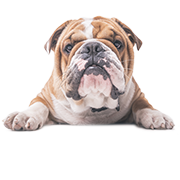 Our ChickenD'Light® are meat-rich snacks that support strength and vitality. They are made from real chicken and come in a variety of options and sizes to suit life-stage and breed-size needs. Our fish snacks are all-natural, high-protein and nutritious. Each snack is packed with omegas to promote healthy skin and glossy coat. Choose your favourite and keep your dog busy, happy and healthy!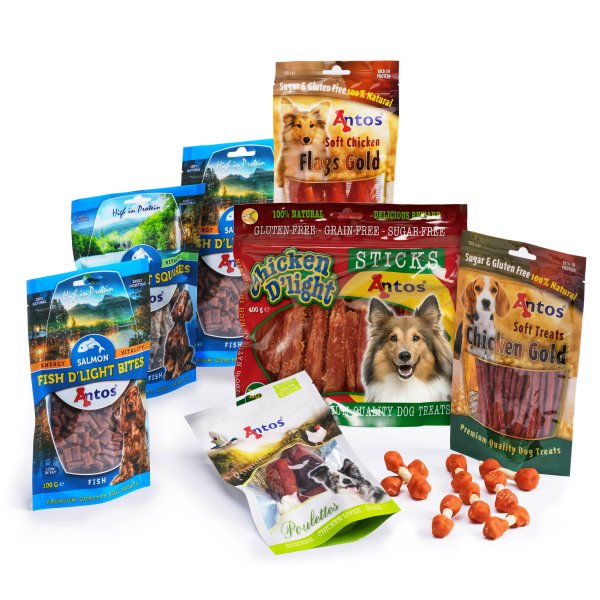 ChickenD'light
Discover our products
CHICKEND'LIGHT®
All-natural treats made from real chicken for dogs of all sizes and ages. ChickenD'light® is gluten-free and sugar-free for dogs with food allergies or food sensitivities. Our
ChickenD'light Lollies
are made from the best chicken and rawhide. This duo combination of beef hides wrapped with tasty chicken breast makes them the ideal reward for your four-legged friend. It is delicious chicken with a rawhide side.
ChickenD'light Duck
is made from duck jerky as the first ingredient. Full of duck, this treat has a satisfying flavour that makes it easy for dogs to savor. The treats do not contain any preservatives or chemicals that is beneficial to canine dental health. Bring more variety to your dog's chew routine with our large
ChickenD'light®
range.