Cerea
Fun to feed, healthy to eat
Our Cerea® range of 100% natural
dog snacks
are all vegetable based and made from natural ingredients. Cerea® is the vegetarian dental chew which is completely digestible and designed to clean the dog's teeth. The chews are healthier, higher-quality and funnier. They are free of gluten and sugar, so they are a great solution for dogs with sensitivities. Dental hygiene is as important for dogs as it is for humans.
Dental & Vegetarian Dog Chews
Keep all 42 teeth pearly white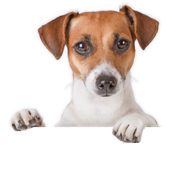 Dogs need dental care just like humans do. In fact, dogs can get dental problems if their teeth are not taken care of properly. It's important to give your best friend daily dental dog chews to keep your dog's teeth healthy and clean. Our dental and vegetarian dog chews are designed to clean your dog's teeth and gums. The treats are available in various shapes and sizes to suit all dogs.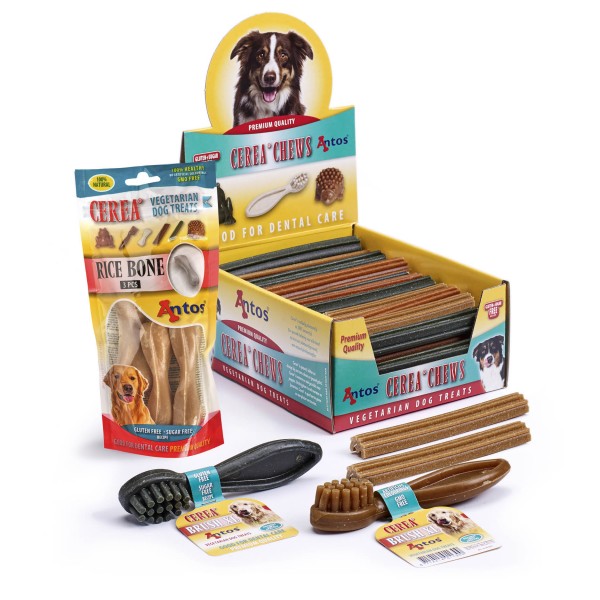 Farm
The taste of natural living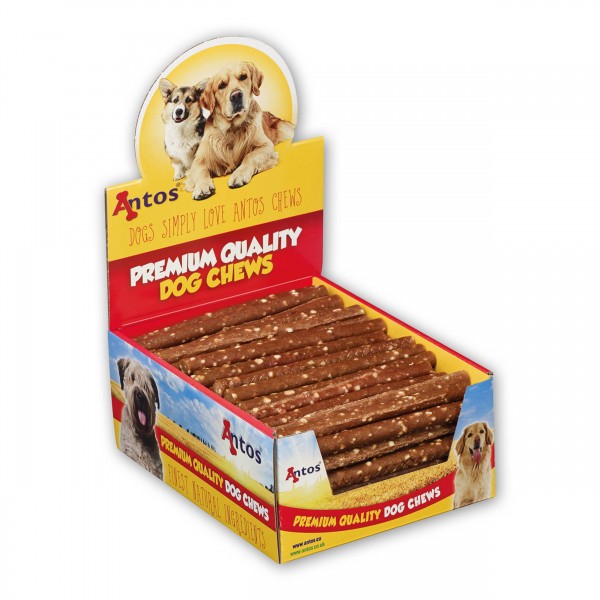 Cerea
Fun to feed, healthy to eat
Dental D'light
Make dental care a priority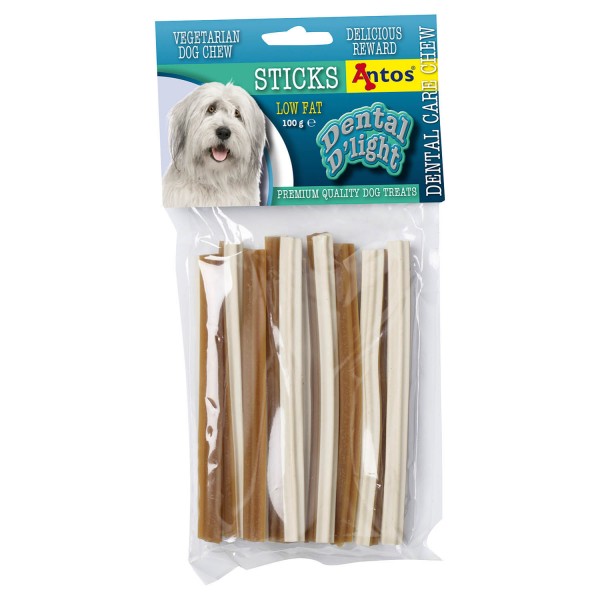 Cerea
Discover our products
CEREA®
Freshen up your dog's breath by rewarding your four-legged friend with our vegetarian dental
chews
. The chewy textured treats are designed to promote daily oral health by reducing tartar buildup, cleaning teeth and freshing the breath. The Cerea® chews are healthy and tasty. Gluten-free and sugar-free. GMO-free and completely digestible, making them a great reward for any dog. Dogs love the tasty flavours and delicious ingredients. You can feel good about giving your dog a treat that's rich in protein, low in fat and made with only natural ingredients. For cleaning teeth throughout a long and healthy life together, try Cerea® chews. The
Cerea® Hedgehog
shaped chews are covered in deep knobbly spines designed to clean the teeth when chewed. Coming in a variety of colours, these chews have a hollow underside which makes them great chews for filling with dog friendly spreads, nut butters or pates, to keep your dog busy and alleviate boredom. Our
Cerea® Rice Bone
treats are a completely natural, vegetable based snack with a minimal fat content. This tasty and hard treat has a hollow back making it great for cleaning teeth as your dog chews on it. Made from rice protein and hypoallergenic potato, free from artificial additives and colourings. Especially good for sensitive
pooches
.
DOG'S DENTAL HEALTH
Dogs use their teeth all day every day. Dental chews are vital to your dog's dental and overall health. Our
Cerea®
chews are healthy, vegetable based
dog chews
which have a minimal fat content. High in protein, low in fat and completely digestible. It is important to treat your pooch to routine teeth cleanings, but dental treats can be used in between cleanings to maintain puppy and dog's oral hygiene. The chews are made specifically for promoting strong teeth and healthy gums. Being potato flour based, they are suitable for dogs with allergies to grains and is free from wheat. The Cerea® snacks are available in a variety of exciting shapes and sizes, which makes it perfect for small and large dog breeds.