Hooves
All-natural snacks for great chewers
An all-natural chewing option with irresistible, highly palatable Cow Hooves. Reward your dog with long-lasting and high-protein Cow Hooves. The unique shape and texture help to support your dog's dental health by cleaning teeth. These durable chews can help reduce boredom and are a great option for strong chewers.
Natural Dog Snacks
Back to nature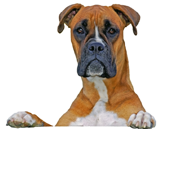 Give dogs the delicious flavour he loves with our natural dog snacks that are dried and smoked to help enhance the chewing experience. Help your dog satisfy his natural urge to chew with these honest and delicious meat snacks. A wide range of hypoallergenic natural dog snacks with an irresistible aroma for all dog breeds. A natural and complete basis for an active and vital life.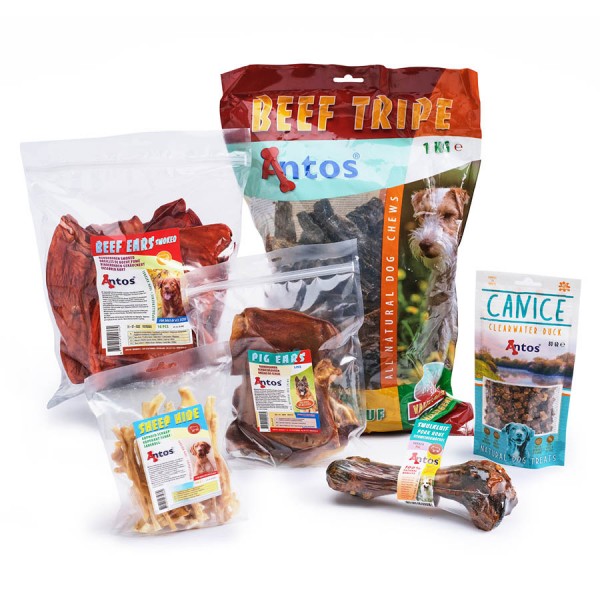 Hooves
Discover our products
HOOVES
Dogs will love the Antos Cow Hooves. These single-ingredient natural
Hooves
are trimmed for a nice, clean look and roasted to provide long lasting enjoyment. They are free of any additives, preservatives or colourings. The
Hooves Meaty
are a double tasty treat, made from the same natural cow hooves and stuffed with a tasty meat filling. Safe, natural and a delicious
chew
full of amazing flavour. They are chews that will keep you dog busy and happy for a long time. Besides they are effective at helping to clean the dogs' teeth and gums. Add some excitement to your dog's daily routine with high quality meat products. Great for tough chewers, these
Natural Hooves with Sheep Fat
are low in fat and made with no additives. The tasty filling make these chews extra special to spoil your best friend. These 100% natural chews are great to chew every day.