Canice
One of a kind delicacy
Rich bite sized treats, perfect for treating and training. Our Canice crispy treats are made from one premium ingredient for a healthy and active lifestyle. Made with natural ingredients with an irresistible taste that dog's will love.
Natural Dog Snacks
Back to nature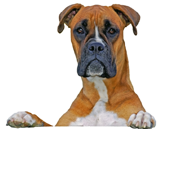 Give dogs the delicious flavour he loves with our natural dog snacks that are dried and smoked to help enhance the chewing experience. Help your dog satisfy his natural urge to chew with these honest and delicious meat snacks. A wide range of hypoallergenic natural dog snacks with an irresistible aroma for all dog breeds. A natural and complete basis for an active and vital life.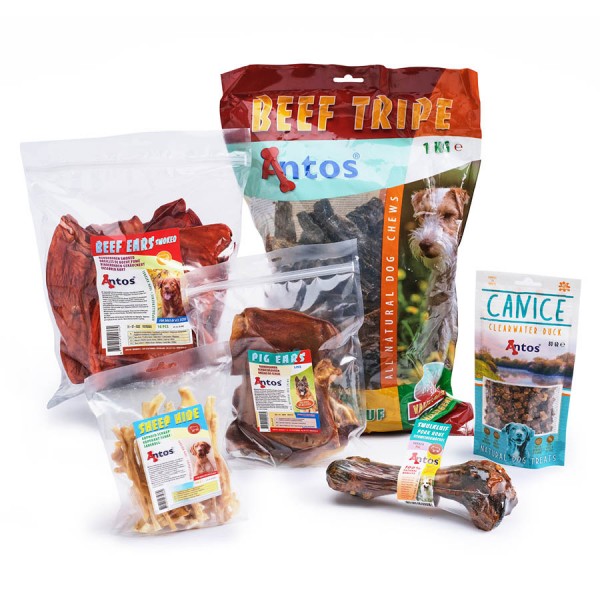 Canice
Discover our products
CANICE
Treat your dog with a crunchy and nutritious snack. Our Canice natural snacks are formulated to mirror the best nutrition for your canine. Young or old, dogs will flip for the amazing taste. The pure and simple rewards will give you a convenient way to add protein and nutrients to any dog food or wet food. These healthy, high-value treats are also the right size for a job well done.
THESE BITE SIZED CUBES ARE FULL OF MEATY GOODNESS
Our
Canice Lamb
cubes are suitable both as energy-rich training treat or as a snack between meals. With high-quality lamb as first ingredient the trainers are especially ideal for dogs with allergies or sensitivities. They are all grain-free, all-natural and perfect for rewarding all dogs from puppy to senior. Coming in a variety of four flavours, there is a choice for every dog. Support your dog's active and healthy lifestyle with delicious tasting Canice treats they will love.