Kitten Snacks & Kitten Treats
Kittens are cuddly and lovable additions to any family. Kittens will need a lot of love, attention and the right nutrients. We have kitten treats who can provide a lifetime of health and happiness. Your kitten will require nutritious kitten treats that are specifically designed to help your young kitty grow into a healthy and active adult cat. Antos kitten treats are great to reward your tiny feline for staying calm or just anytime treating, training and snacking.
Kitten Snacks & Kitten Treats
Treats for your kitty
Bringing a wide-eyed, velvet-nosed ball of fluff at home is probably the best feeling. As a new cat owner you want to give your kitten a healthy and happy life, so a substantial amount of attention and quality nutrition is key. A crucial time in your kitten's life as it lay the foundation for the health and behaviour of your adult cat. Cat snacks and kitten treats full of proteins and essential amino acids are there to help give nutritional support. Take delight in every moment with the latest member of your extended family, because they are growing fast.
Sticks for a smitten kitten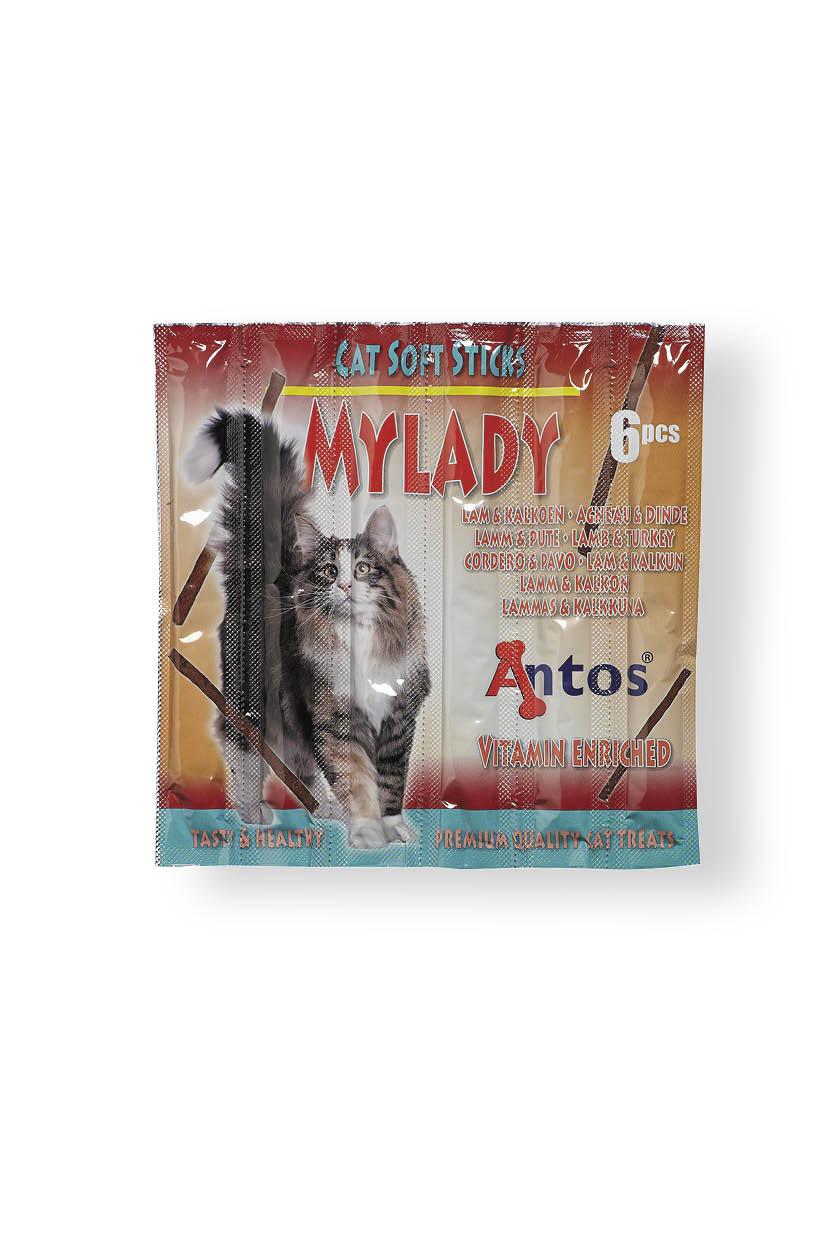 Cat Treats for kittens
You love your kitten – so of course you want to give your kitten the best of everything. The best treats for kittens are those that nourish your kitten through the early stages of growth. Kitten treats should be nutritious and yet yummy. Your kitten is growing exponentially more than an adult cat and she will undoubtedly burns more energy. Young cats will need to follow a very specific diet in order to get all of the vitamins, minerals and nutrients their young body need. Our
Cat Soft Sticks
are crafted with vitamins and taurine – an amino acid that helps support your cat's overall health and well-being. Watch your kitten run towards your with pure excitement, ready for the next reward!
Love is also a treat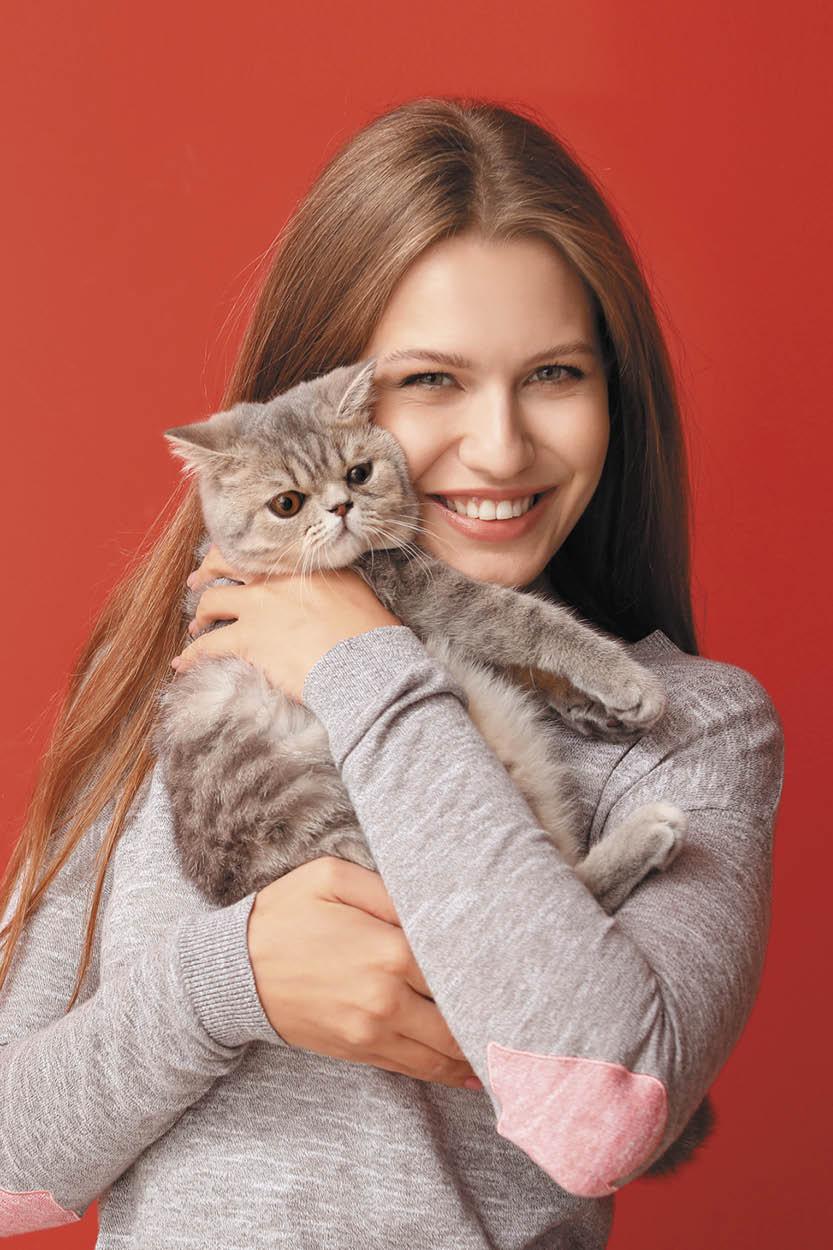 Sticks for young cats
Watch your lovely kitten come running for our
Cat Treats Grilled Duck
. Incredibly appetizing and delicious, these premium kitten sticks are made with just real meat – and your young cat will taste the difference. You can feed your kitten one piece at a time, or give her some extra pieces if she has been an extra good feline. Featuring duck meat, this flavour is great for those kitties who are picky eaters. The chewy kitten sticks are sure to satisfy the most discerning cats and will entice your pal with a natural aroma and flavour.
Treats to delight your kitten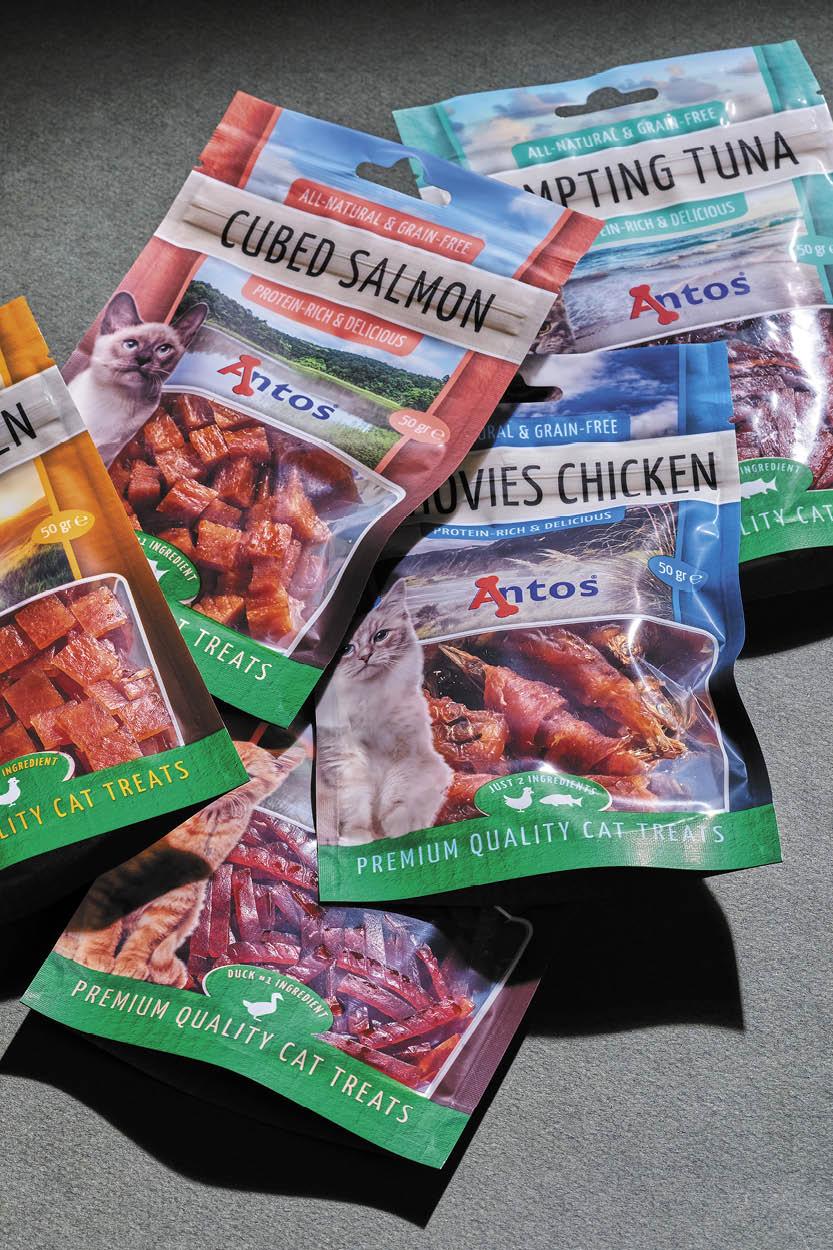 Soft and chewy kitten treats
Perfectly bite-sized, soft and chewy treats that cats of all ages and sizes – including kittens can enjoy. Made with real meat or real fish as the first ingredient to satisfy your young cat's instinctual protein cravings. Our soft and chewy kitten treats will satisfy your cat's carnivorous cravings and as these soft kitten treats are low in fat, the treats fit perfectly into your cat's healthy, balanced diet weather she is an indoor explorer or outdoor adventurer. You can feel good about your kitten's new favourite daily snacks as they are grain-free, sugar-free and don't contain any artificial additives. So let reward your kitty with a daily, protein-rich indulgence your kitten will adore.
Visible goodness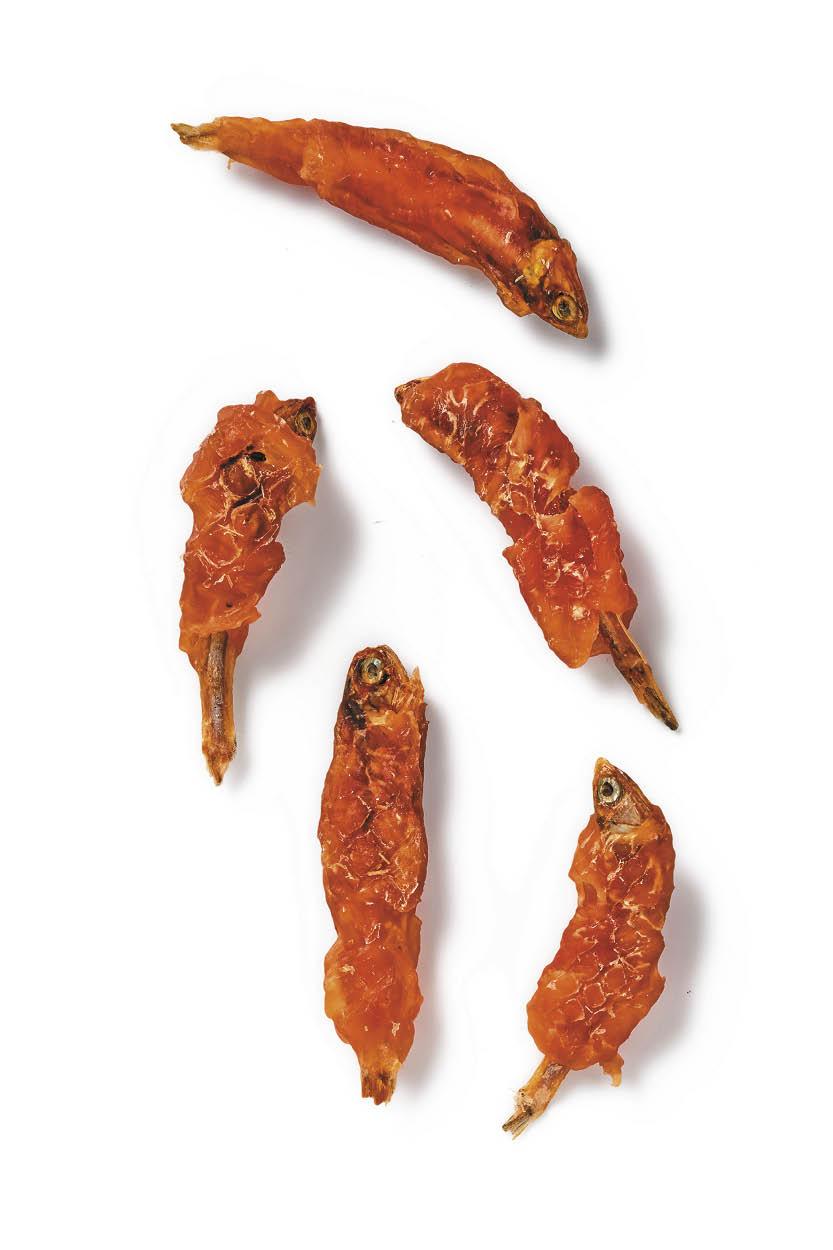 Meaty and fish treats
Cats are carnivores by nature so give your little feline carnivore the best of both worlds in every treat with
Cat Treats Anchovies&Chicken
. It combines the tender pieces of chicken with real fish for a whisker-licking taste that is sure to impress even the pickiest connoisseurs. Formulated with protein, it supports overall well-being in every bite.
Naturally delicious countdown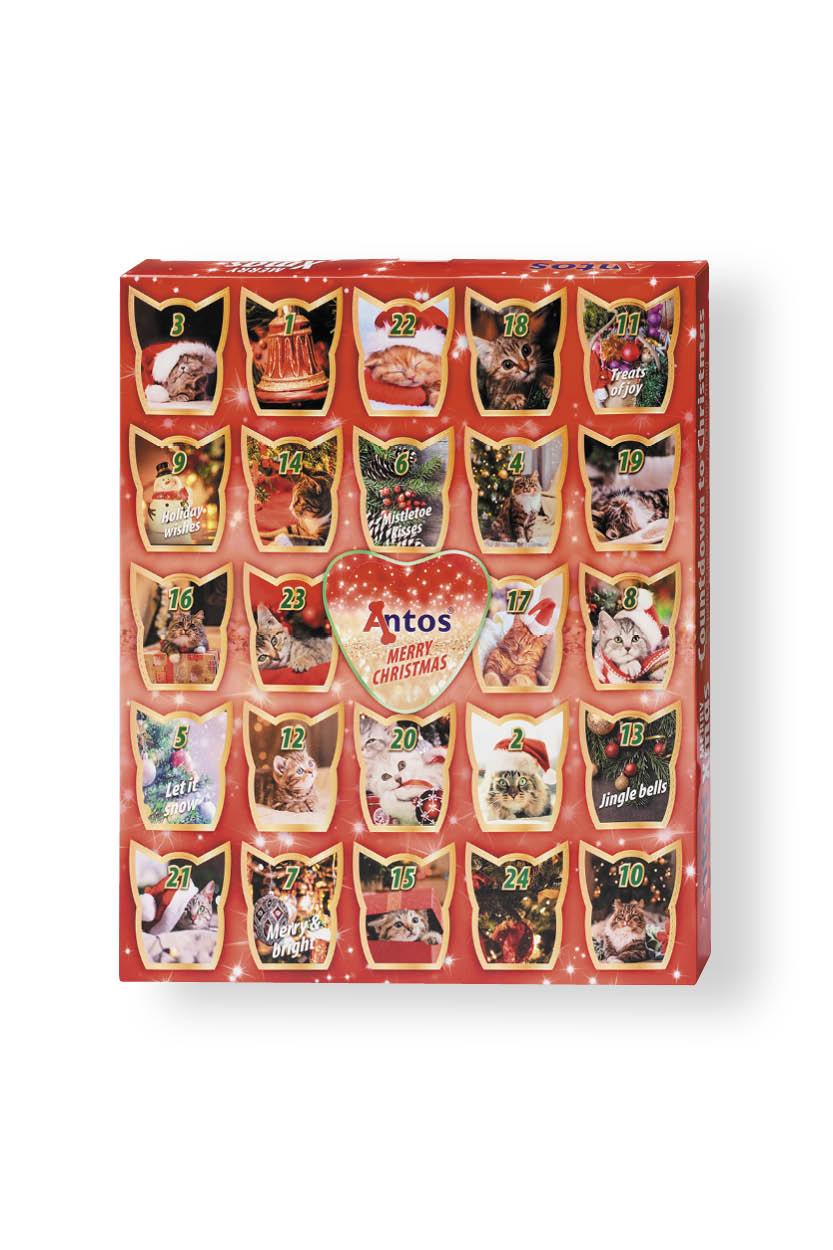 Our all-time kitten faves. Our 5 best sellers.
If there is one thing young cats crave, it's the rich taste of pure meat or pure fish. Your kitten probably lets you know exactly what she likes and it's sure to be meat, poultry of fish. For a kitten treat or kitten reward your carnivorous feline friend will love, try our all time favourites. Wholesome cat treats that are full of the animal proteins your kitten needs to grow up strong and smart.
Our fan faves are:
1.
Cat Soft Sticks Mylady
– two favourite meats (lamb and turkey) in one sticky, the soft and tender sticks allow easy breaking and chewing.
2.
Cat Treats Cubed Salmon
– real salmon is the first ingredient, these protein-rich treats cater to your kitten's inner carnivore.
3.
Cat Treats Anchovies&Chicken
– the tantalizing flavour combination of chicken and seafood will have your kitten purring for more.
4.
Cat Soft Sticks Madame
– delicious kitten sticks with salmon and trout. What else would feline wishes?
5.
PrimaDonna Duets Chicken&Cheese
– your kitten will twirl their tail for these perfectly formed treats with the fish shell and soft cheese centre.
Treat-loving tiger in every kitten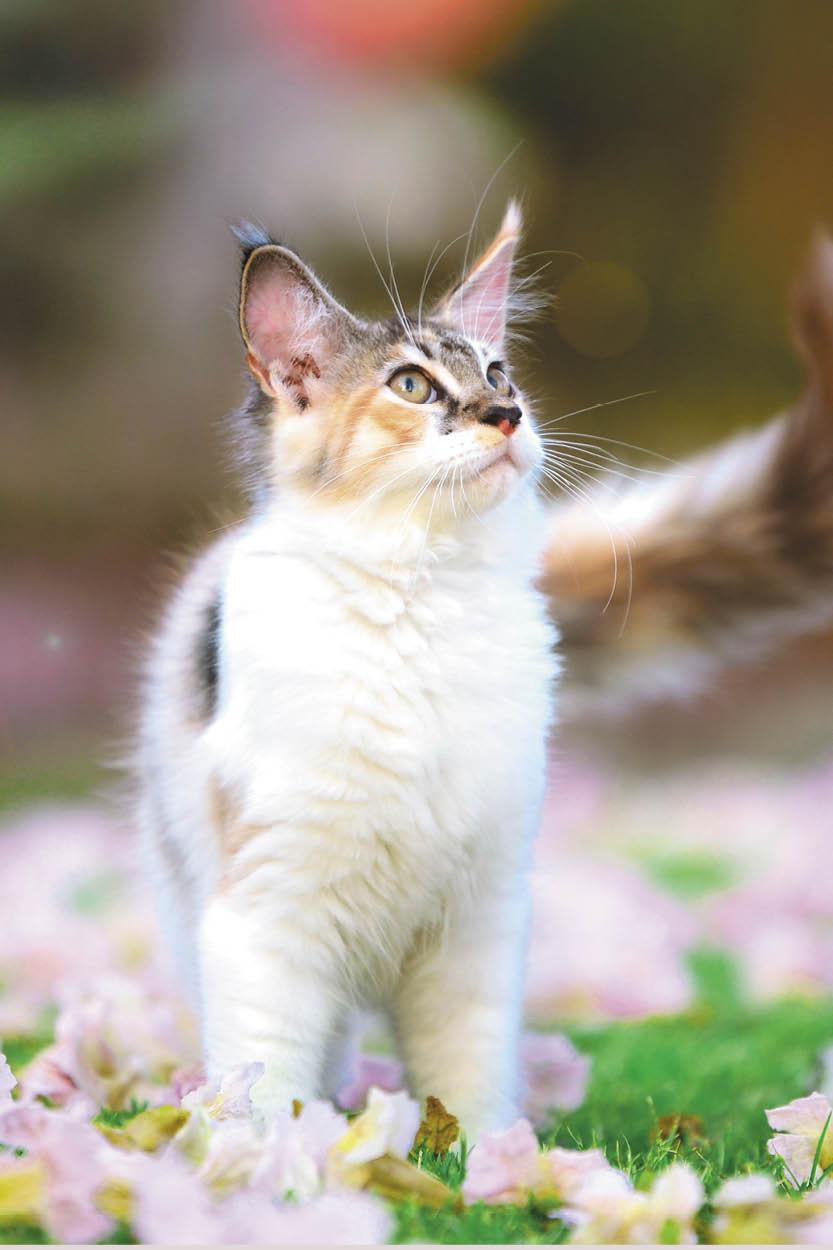 Antos is your kitten snacks and kitten treats supplier
Every cat is special and you want the best for her. Your kitten's first year is a time of rapid growth and development. With our kitten treats and cat treats you can support that journey to a healthy adulthood. Your little bundle of fur will simply adore our kitten treats that taste incredible and will give the nutrition she needs for all of her kitten antics. Find health and delicious treats for your kitten in a variety of flavours, including chicken, duck and salmon. Kitten treats for your tiny ball of fuzz are also available in exotic proteins such as turkey and trout. Special snack moments you can share now with your kitten anytime!