Farm
The taste of natural living
Make treat time more rewarding and nutritious with Farm. These super tasty natural snacks are made from potato starch and contain clove extract for freshening breath. The snacks are gluten-free, low fat, eco-friendly and completely vegan. They are specially designed to help clean your dog's teeth.
Dental & Vegetarian Dog Chews
Keep all 42 teeth pearly white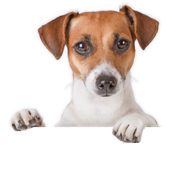 Dogs need dental care just like humans do. In fact, dogs can get dental problems if their teeth are not taken care of properly. It's important to give your best friend daily dental dog chews to keep your dog's teeth healthy and clean. Our dental and vegetarian dog chews are designed to clean your dog's teeth and gums. The treats are available in various shapes and sizes to suit all dogs.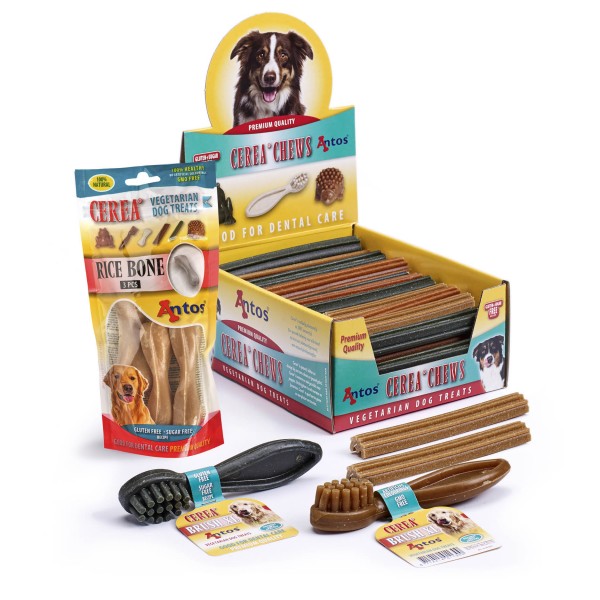 Cerea
Fun to feed, healthy to eat
Dental D'light
Make dental care a priority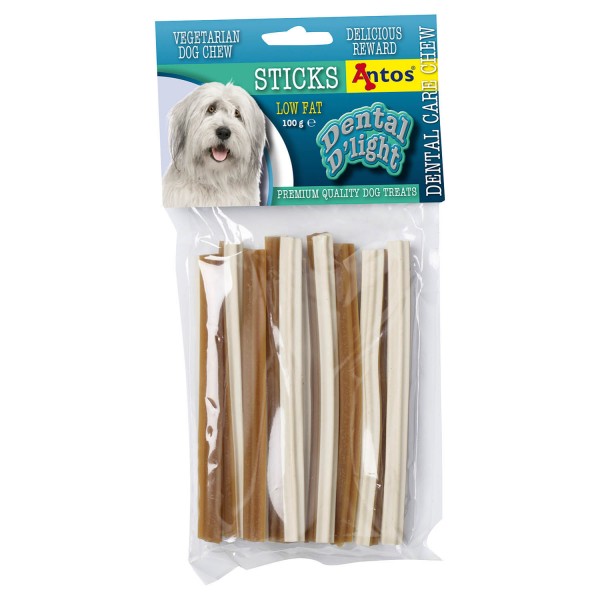 Farm
The taste of natural living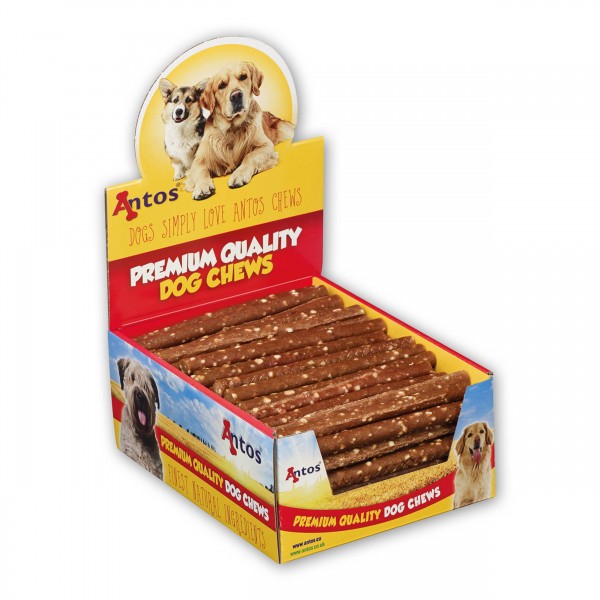 Farm
Discover our products
FARM
They are perfect during training or anytime your dog deserves a soft, chewy and healthy reward. Made from all-natural ingredients and using a vegetarian recipe with just 1.4% protein and 2.5% fat, making them an ideal treat for dogs on low protein diets or those needing low fat dog treats. They are also wheat and gluten free which makes them the ideal snack for dogs with wheat allergies. The Farm
dog snacks
are 100% natural with no artificial ingredients and they come in three varieties:
Strips,
Small Rolls
and
Large Rolls
. A great and super healthy snack dogs love.