Raw Hide Natural
Keep 'em busy - provide joy and entertainment
Excellent exercise for healthy teeth and gums. Raw Hide Natural chews are wholesome and delicious treats that every dog deserve. All chews are 100% natural, high in protein and low is fat, which makes them perfect for all dogs. Treat your dog with chewy hide to strengthen teeth and gums and relieve boredom.
Raw Hide Dog Chews
All dogs love to chew, give them the best!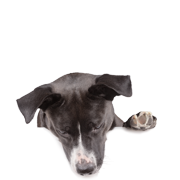 Your dog is your best friend and he will need good food, water, exercise and stimulation. One of the most popular ways to provide this is by giving him a rawhide dog chew. Rawhide is a natural chew, and will help to control plaque and tartar build up and promoting your dog's dental health. They are a natural way to satisfy dogs instinctive urge to chew, which can reduce destructive behaviour.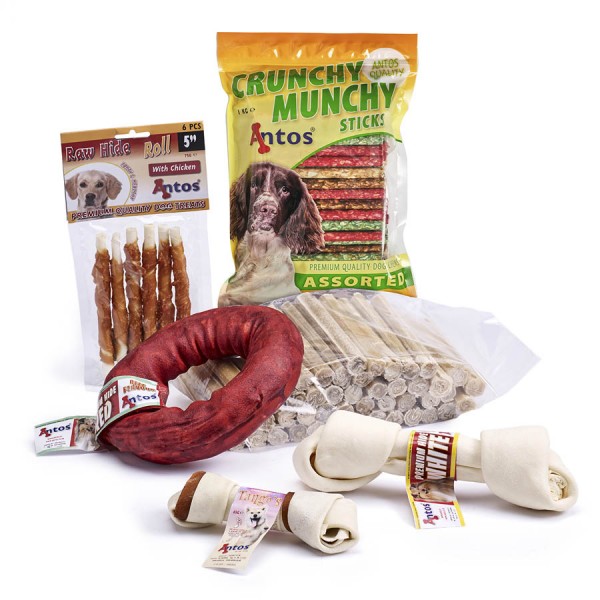 Raw Hide Natural
Discover our products
RAW HIDE NATURAL
A healthy way to help keep your dog's teeth and gums clean with Raw Hide Natural. These all-natural chews are a great solution for aggressive chewers or puppies that are inclined to chew.
Raw Hide Pressed Bone Natural 6½
" are made from 100% natural beef with no additives, flavourings or colourings. Our range of Raw Hide Natural chews are available in different sizes to suit every dog.