Tripe
Rich and satisfying natural snacks
Give your furry friend a long-lasting and satisfying chew with Tripe. Antos tripe is all-natural, free from additives and a great source of protein. A popular natural healthy choice for your dog, who will find it irresistible.
Natural Dog Snacks
Back to nature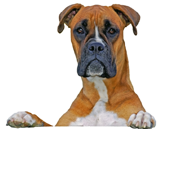 Give dogs the delicious flavour he loves with our natural dog snacks that are dried and smoked to help enhance the chewing experience. Help your dog satisfy his natural urge to chew with these honest and delicious meat snacks. A wide range of hypoallergenic natural dog snacks with an irresistible aroma for all dog breeds. A natural and complete basis for an active and vital life.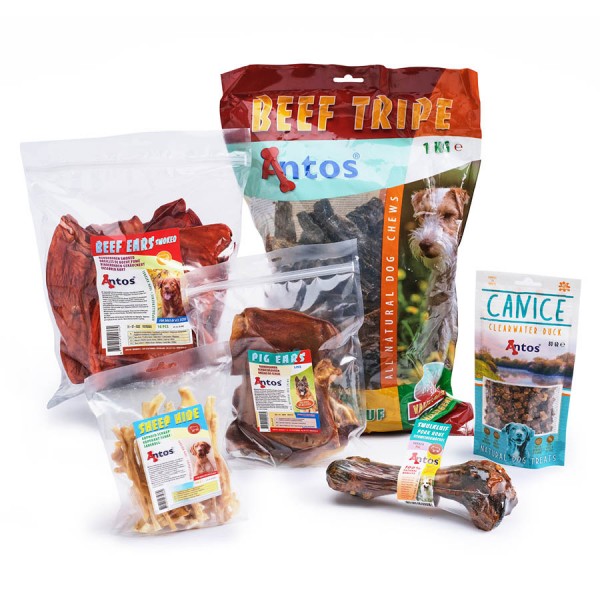 Tripe
Discover our products
TRIPE
Tripe can do a lot of good for your dog's health. Dogs love the strong smell and taste of tripe sticks and tripe contains calories which are full of nutrients which will support your dog's system functioning. These healthy snacks make a great supplement to any weight loss diet for dogs. The tripe sticks are easy to break in smaller pieces and can be fed to dogs of all ages and sizes. An extremely palatable treat for picky eaters.
Beef Tripe
and
Sheep Tripe
are both healthy as delicious. Our
Tripe Powder
is the nutrient rich powder. The high protein powder is ideal for older dogs for an improved lifestyle and dogs that need a little nutrition boost to their current meals. Besides that the powder is easy to use and offers various health benefits for your dog's life. Promote a beautiful skin and coat condition and improves the eating habits.