Natural Bones
Sky High Popular Bones
Natural Bones are full of flavour and a real treat for every active chewer. These 100% natural bones are free from any additives and ensure a long lasting challenge for your dog. They are roasted and dried to perfection for an irresistible flavour dogs cannot keep their paws off.
Natural Dog Snacks
Back to nature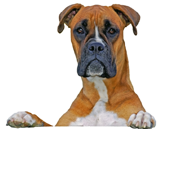 Give dogs the delicious flavour he loves with our natural dog snacks that are dried and smoked to help enhance the chewing experience. Help your dog satisfy his natural urge to chew with these honest and delicious meat snacks. A wide range of hypoallergenic natural dog snacks with an irresistible aroma for all dog breeds. A natural and complete basis for an active and vital life.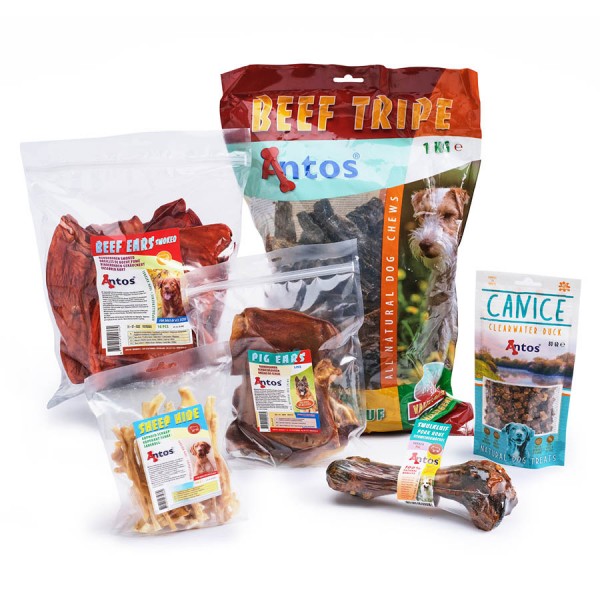 Natural Bones
Discover our products
NATURAL BONES
Chewing can help strengthen jaw muscle and can help clean dog teeth and gums as they chew. Satisfy your dog's instinct to chew with our Natural Bones. All
bones
are tasty and irresistible that will help reduce boredom and stress. The
Calcium Bone
is hard and rich in calcium with no artificial colours or flavours. These beef bones are the perfect chew to keep your dog happy and busy.
Marrow Bones White Meaty
combine white, cut femur bones and wholesome meaty mixture filling. The treats results in the teeth cleaning advantages of the hard bone with the delicious taste of real meat. The white exterior helps clean teeth as dog chews. Dogs love Marrow Bones. These high density bones are filled with natural marrow to ensure a long lasting challenge for your active chewer. Hand trimmed with natural marrow inside for a rich, meaty flavor that dogs love. For every dog a suitable treat with
Big Marrow Bone
,
Meaty Marrow Bone Large
and Half.